Worship Ministry Picnic At Fox Brook Park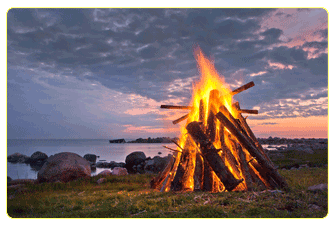 [for Worship Ministry Team members, potential members and their families]
Friday, September 20, 2019

5:00pm - 9:30pm
Fox Brook Park, 2925 N Barker Rd, Brookfield, WI 53045
We are excited to host our first Worship Night this fall. Please bring a healthy appetite and your family.

The Worship Ministry will supply and cook hot dogs, hamburgers, buns, water, condiments, paper products and silverware. We would like each family to bring a dish to pass around. Please click here to sign up for food and entertainment needs. When signing up please fill an area of most need.

Come along to enjoy an evening campfire and sing-along! Bring outdoor games, children's bikes (bike path around the lake) and bug spray.

There is a $5 parking fee for every car that enters the park.